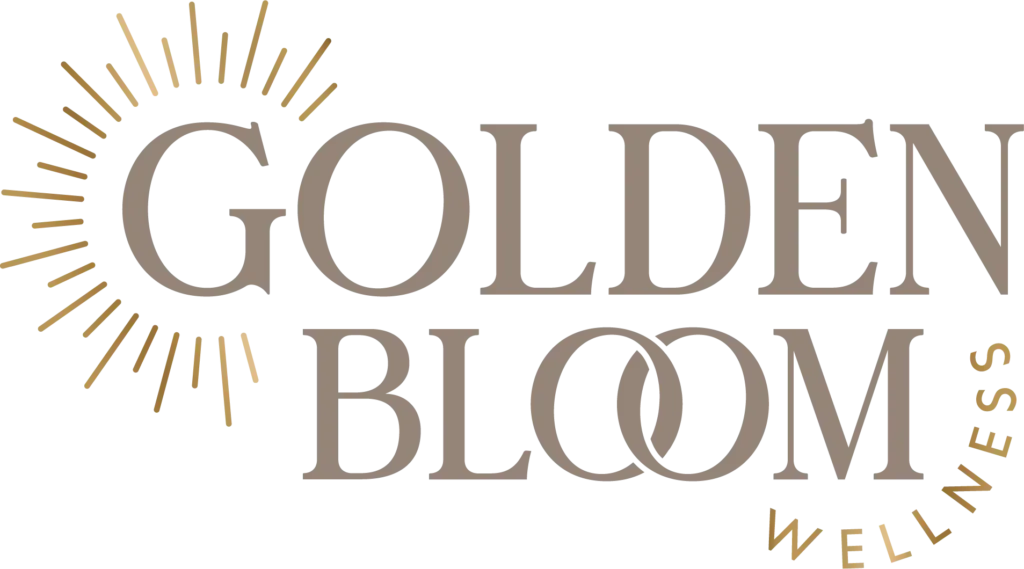 "As conscious consumers, we strongly believe that functional mushrooms are the key to excellent health & vitality. Our unique growing & extraction procedures ensure that our mushroom-based products are of the highest quality. And our extensive research allows us to be ahead of the curve in product development and effectiveness. We can't wait for you to try us out because we know you'll love these mushrooms just as much as we do!"
Medicinal mushroom gummies are supplements that can boost the nutritional content of the body. A mushroom gummy contains a concentrated mushroom extract of one or more functional mushrooms.
Some of the most common medicinal mushrooms used are Cordyceps, Reishi mushroom, Lion's Mane, Turkey Tail mushroom, and Chaga, to name a few.
The mushroom extracts we use are created by soaking the medicinal mushrooms in a food-grade alcohol-based solvent. After our special 120-day extraction process we infuse the extract with the other natural gummy ingredients. As a result, it produces highly medicinal gummies that are convenient, tasty, and jam-packed with nutritional value.
Our unique gummy formulations include specific healthy mushrooms combined with additional supplements like bacopa monnieri, ashwagandha, and turmeric to provide an extra wellness kick and increase the overall effects.
Traditional herbalists have long utilized mushrooms to treat ailments and boost people's wellness. Shiitake mushrooms are one of the most popular options, but there are more on the list. 
Today, people consume medicinal gummies for a wide range of purposes. Most frequently, they are looking for holistic health advantages. Not to mention, mushroom gummies offer new and fun ways to take supplements. But in general, here are some of the benefits of medicinal mushrooms.